The 5 Levels of Autonomy
The future is here. Let's go.
By 2030, companies expect to invest more than $2 trillion in autonomous vehicles worldwide.1 Wherever you are on your autonomous journey, Trimble will be there with you every step of the way, now and into the future.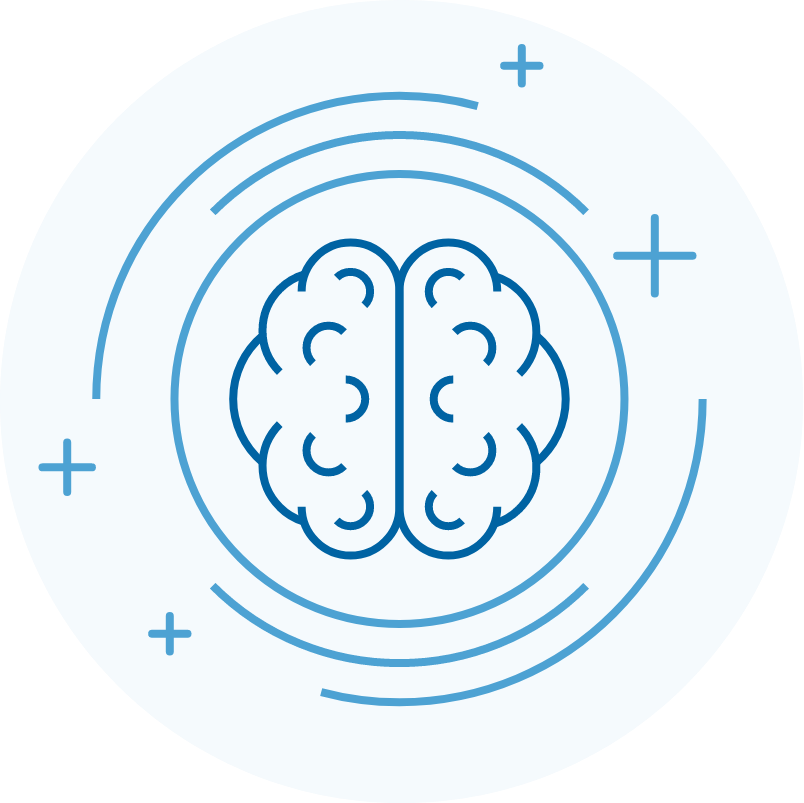 Level 1
Operator performs most tasks
AI provides basic guidance assistance that optimizes human decision-making.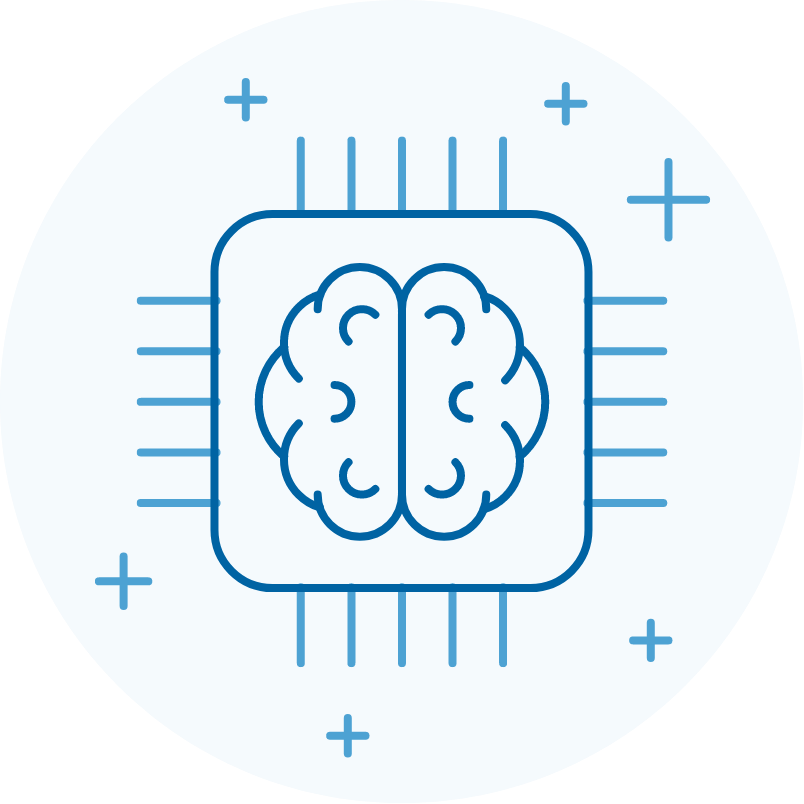 Level 2
Operator is hands-on with minimal guided assistance
The autonomous vehicle can take over basic functions such as speed, steering and machine components.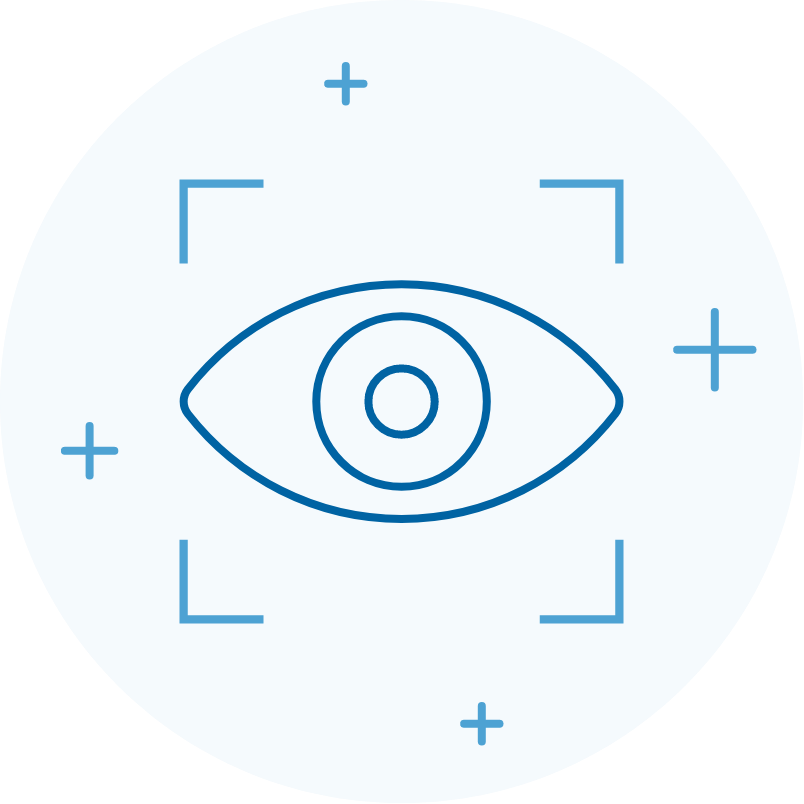 Level 2+
Operator is hands-off, eyes-on
The vehicle controls critical systems such as precision blade control and in-lane positioning.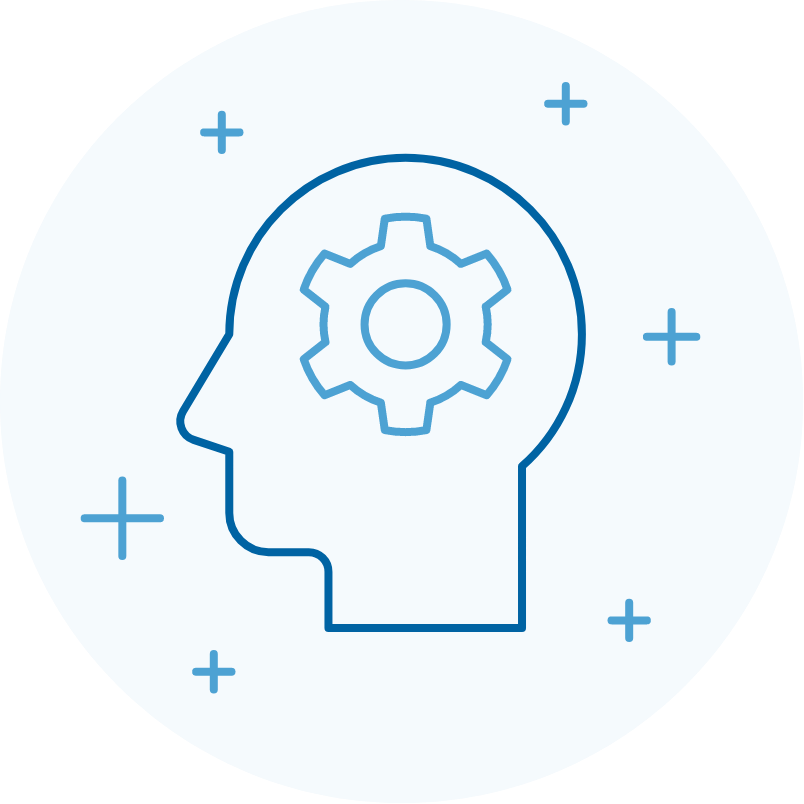 Level 3
Operator is hands- and eyes-off.
The machine operates completely independently with only human observation.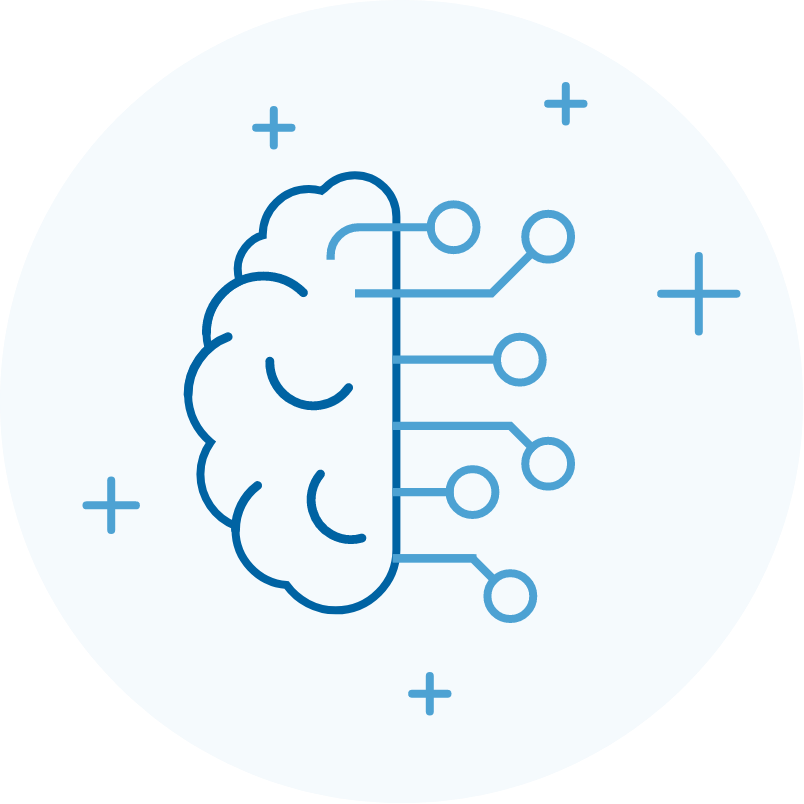 Level 4
Operator's eyes, hands and mind are focused on creating value
Operators are able to automate an end-to-end workflow.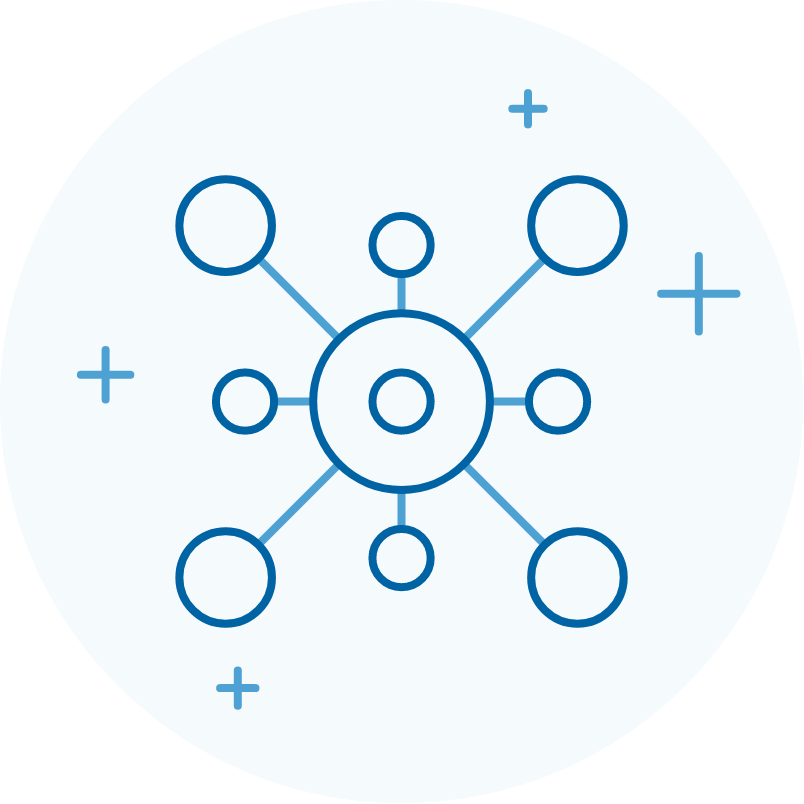 Level 5
Machine operates with full autonomy
The vehicle will fully replace traditional human operator tasks, going anywhere and doing anything an experienced human operator can currently achieve.
Trimble Solutions for Autonomy
Purpose-built to innovate at every step of your autonomy journey, so you can sense, think and act optimally to meet your strategic objectives.
Learn more
GNSS Correction Services
Best-in-class localization, available anywhere in the world
Sensor Fusion
Combine data inputs from multiple sensors to form a single model of the work space
Inertial/Dead Reckoning/GNSS Systems
Delivering greater accuracy via leading sensor solutions
Visual Odometry
Uses various sensors (lidar, cameras) to measure motion in a 3D space
Simultaneous Localization & Mapping
Enable machines to map surroundings and provide accurate positioning in difficult environments
Workflow Optimization Solutions
AI-based problem-solving engine to get the most from your assets
Simulation
Rapid development of new solutions leveraging our visualization and simulation environments
Path Planning Software
Plan the most optimal routes
Perception Engine
Turning sensor data into actionable information
Telematic/Fleet Management
Track vehicle performance in real time to optimize productivity
Autonomy Analytics Platform
Transform data into meaningful insights available to the entire autonomy ecosystem
Work Order Systems
Enable automatic scheduling, assigning and tracking tasks and jobs
Implement Control
Build precise, automated work tool control for any application
User Interface & Data Monitor
Execute complex tasks through a simple, accessible operator interface
Actuators & Controllers
Deliver total control over your on-site tasks
Advanced Steering Control
Enable complex maneuvering along a specified route
Ruggedized Hardware
Long-lasting, reliable components purpose built for your application
Speed Control
Maintain efficient control of vehicle speed to suit operating environment
Just some of our success
10M+
miles of hands-free driving on U.S. roadways
500K+
machines in our install base
100K+
OEMs in various markets
100K+
individual subscribers to our data services